It's simple to be a Pro-partner with Mineralissima
Discount for business use

Do you want to use natural makeup for your profession?
Our PRO-program is great for buying makeup for business use.
---
Quick navigation to
Information request
B2B-account
---
No difficult contracts

As a small business customer you'll only need to meet a few conditions to be eligible for the Mineralissima PRO Program.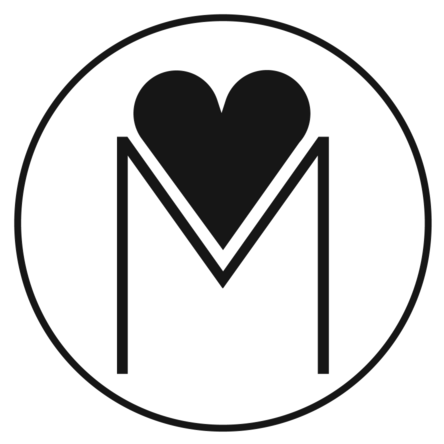 Low volume requirements

We do not require a minimum initial investment.
You're not tied to minimum purchase amounts.



Discount on our assortment

When you participate in the PRO-program you will receive a discount on the Mineralissima assortment through our webshop.

For whom? Beauty Artist, Make-up Artist, Beauticians*, Photografer or even a Mortician
(* during a beauty treatment without reselling)
If you're ready to finally have makeup that customers will be so excited about, they'll return again and again -
If you'd love to apply makeup, as a makeup artist, that has customers begging, "What is this?! Where did you get it?!"
There's only one step needed to receive more information about receiving discount via our Pro-program.
Just send us, with absolutely no obligation - your customer information.
Soon you will receive a follow up email with more information about working with our vegan, cruelty free makeup for business use.