The journey to Mineralissima, Holland's first mineral makeup
The journey of Mineralissima, the first mineral make-up brand in the Netherlands
Crafted with passion since 2007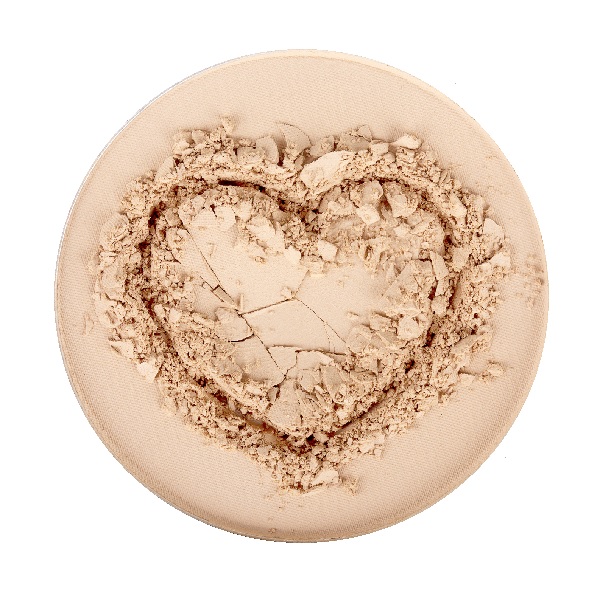 Starting with small means but a lot of passion, Kati founded a webshop in 2007.
Her roots are in Finland, but her heart was in the Netherlands and she proudly started a completely natural, mineral make-up line in this small country.
Inspired by the make-up brand Bare Minerals, with which she first came into contact during her work trips to America
-Finally, makeup that her skin could tolerate-
she was convinced that the Netherlands should also get to know make-up based on minerals.
When she returned from her passionate trip to San Francisco, her life changed in a few years. She immersed herself completely in the world of natural ingredients and producing makeup, with the goal, a product that:
❤ Made with as little burden to the environment as possible.
❤ Made without causing suffering to the animals.
❤ Made for every skin type, and especially the sensitive skin that she herself has.
❤ Made for every wallet, so that it is accessible to everyone.
❤ Made to make you look gorgeous and radiant.
Introducing Mineralissima, vegan mineral makeup – gone global
More than ten years later Mineralissima has grown into an international brand,
-an expert on natural ingredients-
and the small team (left to right Kati & Mirella) lovingly helps thousands of women around the world to get the right make-up for their skin.
We are also grateful to our chemists, designers, developers, freelancers, social media experts and (beauty) salons.
They help us put this beautiful, high quality makeup brand on the map.
(And, last but not least, the carefully selected suppliers, all of whom must provide proof that they do not use child labour or animal testing!)
Our online store is no longer the only way to purchase Mineralissima.
We are proud of the growing number of retailers that help us spread knowledge about mineral makeup and selling it.
Feel free to check whether there is a a location near you!
For personal advice, or to say hello to the Mineralissima Team, you are most welcome in our make-up studio in Alphen aan den Rijn!
(preferably by appointment ;-) )
Want to try some mineral magic for yourself?
GO